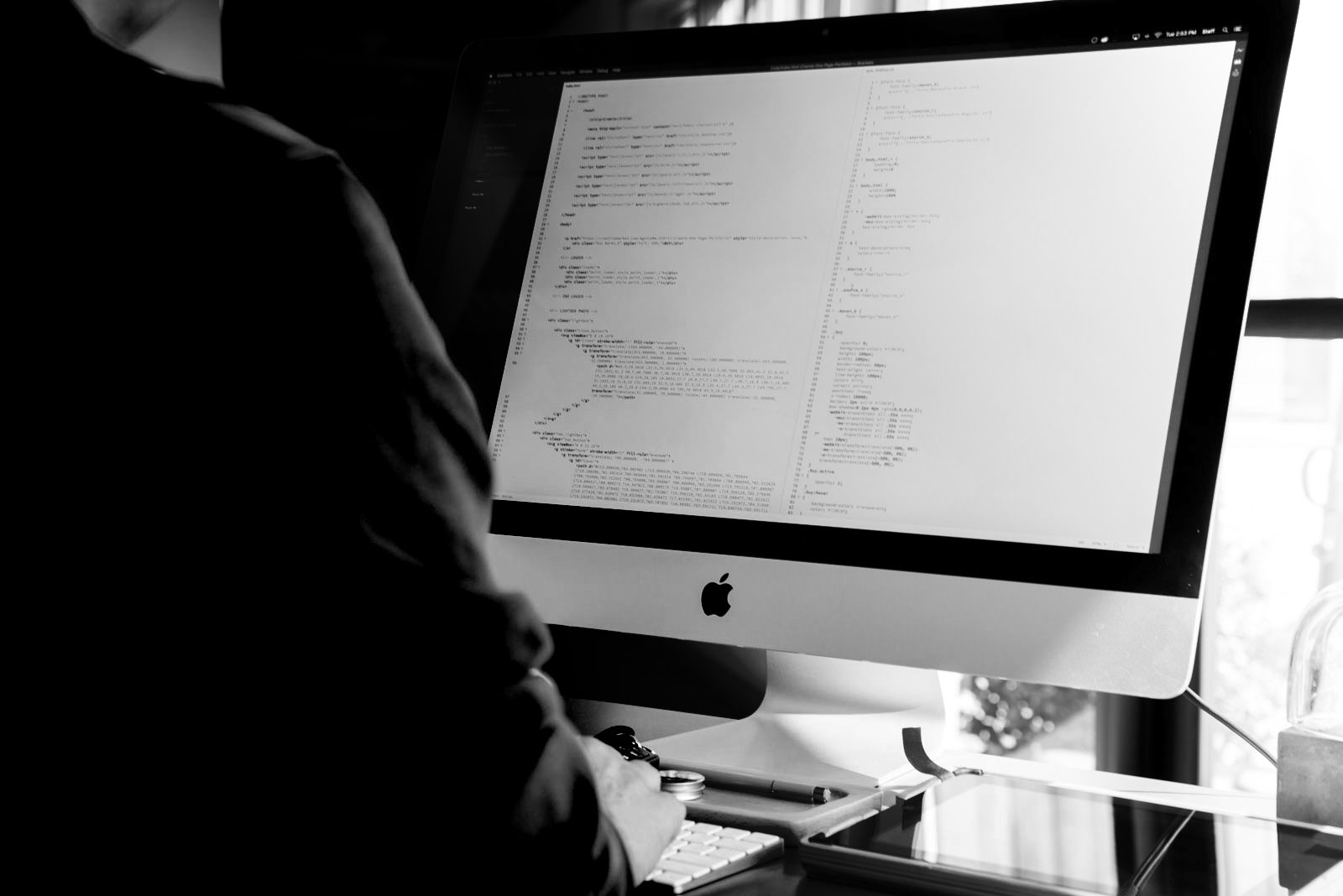 Firesuite is website development firm, that excels in website coding and web maintenance while maintaining the overall performance of your web based projects.

Learn More
Web Development

From Wordpress to Shopify: Firesuite has the tools and resources to get your project started, completed or fine tuned to your specifications. JS, PHP, CRAFT, or just plain html, our web developers have every facet of your project covered.

Web Maintenance
Broken site? Broken code? DNS issues? These are all problems that everyone faces in the web based world. Firesuite can help re-code, re-point and 're-vive' your website.

Web Performance

Firesuite utilizes Wordpress for its CMS of choice. If your site is built on wordpress, you're in luck. Our developers have the knowledge and experience to get your site running to its peak performance. From assisting with google page speed to making your site responsive, our team has you covered. Not on Wordpress, not a problem! HTML, PHP, Shopify and Craft are some of our other favorites as well.

Shopify Web Development

Bring your shopify store online with Firesuite. We offer custom coding, re-themeing and support to your shopify project.
ABOUT

"My passion is TO get results"
---
Firesuite started as a home based side project to procure enough money to build a new fence around Matt's house.

As I began taking on "side" projects to pay for the fence, I realized there is a real need for an honest, knowledgeable, but most of all, reliable web development service.

Out of that need Firesuite grew. Named after a favorite song, by a favorite band, Firesuite has blossomed it to much more than I can ever hope for. From helping people get there sites back on line, to a simple text change to your valuable web content, we can tackle it all!

I hope that I can assist you in the best way possible to get the results you want.

-Matt Grimes